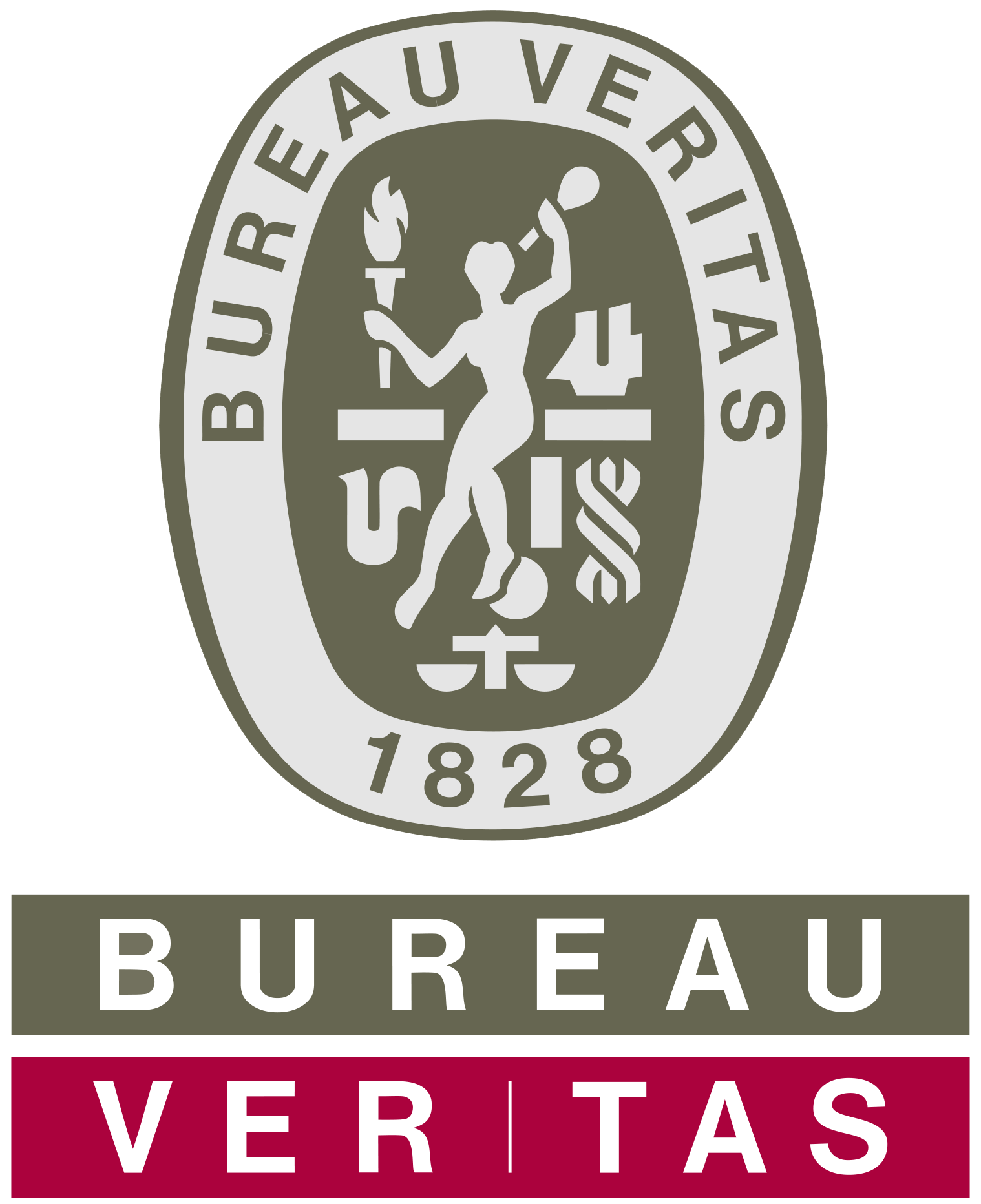 As an essential part of our company values, quality is the backbone of the work of our team and the services and products we offer.
Both for our engineering and die projects and for all production cycles in metal stamping, at Maugo we work under the Lean methodology, embodied in the APQP protocols (Advanced Product Quality Planning), in order to ensure excellence in results and control in each and every one of the phases of the industrial processes that we carry out.
On the other hand, we provide our partners with the possibility to standardize all designs, dies and other projects in the competent agencies, accompanied by our engineers and technical team.