With more than 45 years experience, we offer 360 comprehensive for all types of die design and metal stamping.
Thanks to our two manufacturing plants in Spain and Poland, and to our team of R&D&I engineers, we are present in more than 20 countries and we have worked for some of the biggest multinational companies in the world.
Engineering and
die-manufacturing
Do you need a die?
We will help you in all the stages of the project, from the design to its validation.
Do you need cold stamping?
Our human and industrial team is capable of manufacturing any piece of iron and aluminium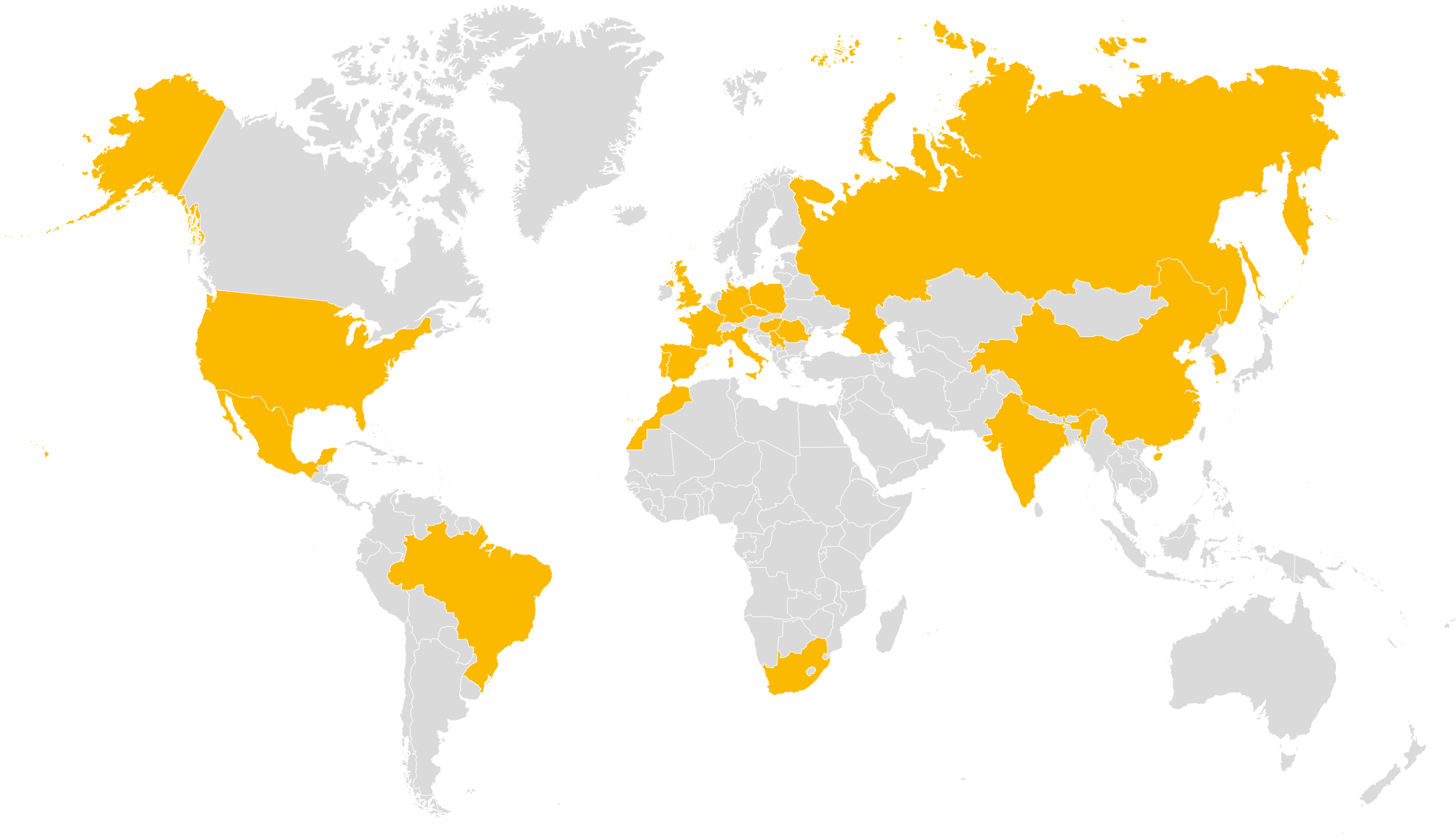 Europe:

Spain

Portugal

France
America:
Africa:
Spain, Portugal, France, Italy, Germany, Britain, Czech Rep., Hungary, Serbia, Romania, Russia
USA, Mexico, Brazil
Asia:
China, India, Korea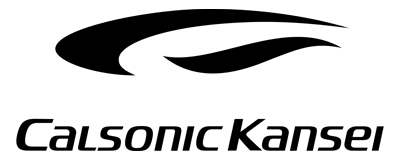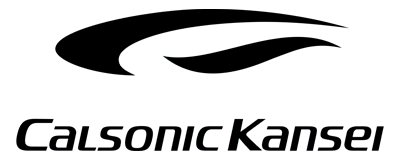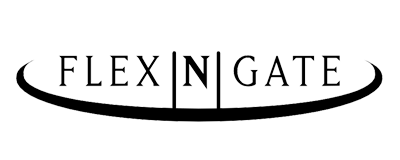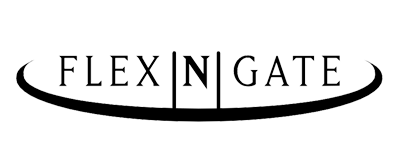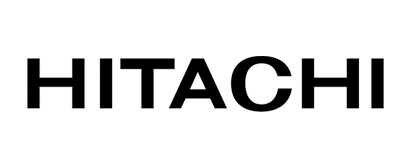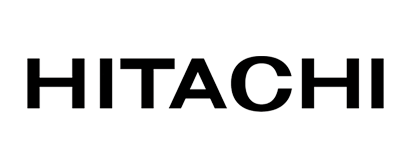 CUSTOMERS